Karen Schaler | Apr 29, 2013 | Comments 0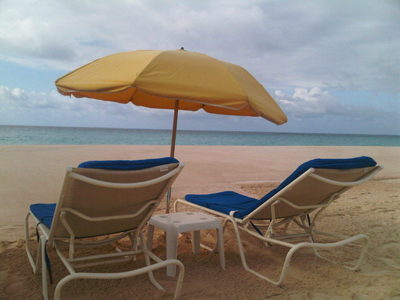 For a quick and easy vacation that's all about blissing out in style hop on a plane to Bermuda and feel your stress melt away.
Watch and see how!
Filed Under: A BLOG! • A PODCAST • Best Beaches • Best For Romance • Best Honeymoon Havens • Best Island Escapes • Best Luxury Resorts • Best Spas • Celebrity Favorites • Girlfriend Getaways • Top Picks: Caribbean • Travel Therapy Favorites • Travel Therapy Videos
About the Author: Karen Schaler is a three-time Emmy award-winning TV correspondent, author and creator and host of the globally syndicated TRAVEL THERAPY online & TV video series featuring top places to visit based on what you're going through in life.
Comments (0)