6.96K Views0 Comments6 Likes
If you're looking for a truly authentic Caribbean vacation experience with unspoiled beaches, amazing boutique resorts and private island hidden gems the British Virgin Island delivers the ultimate Travel Therapy. In ...
6.22K Views0 Comments0 Likes
Feeling stressed out? Overworked? What you need is a special spa experience to relax and rejuvenate. Here are three of my favorite world-class spas on the island of Bermuda where one treatment is even inspired by the ...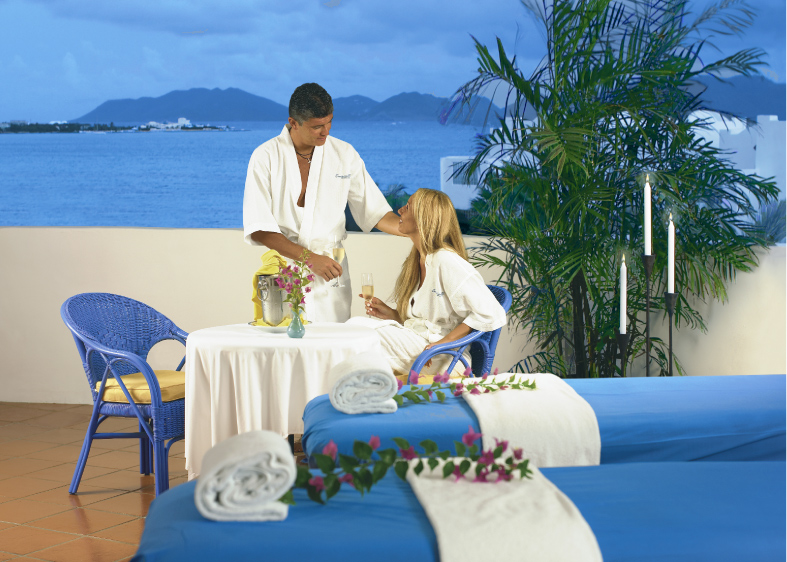 1.29K Views0 Comments0 Likes
For a top spa experience in Anguilla head to CuisinArt Resort & Spa!