2.42K Views0 Comments5 Likes
One of the things I love most about Prince Edward Island, Canada, is how this inspiring island always offers unique, affordable vacation experiences. With miles of peaceful, beautiful beaches, breathtaking scenery,...

4.17K Views0 Comments0 Likes
Top Places to Visit in Thailand!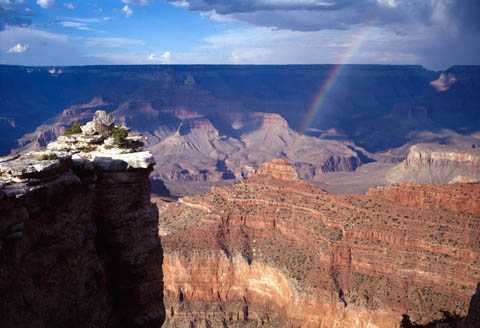 1.66K Views0 Comments0 Likes
Top adventure trips that won't break the bank!